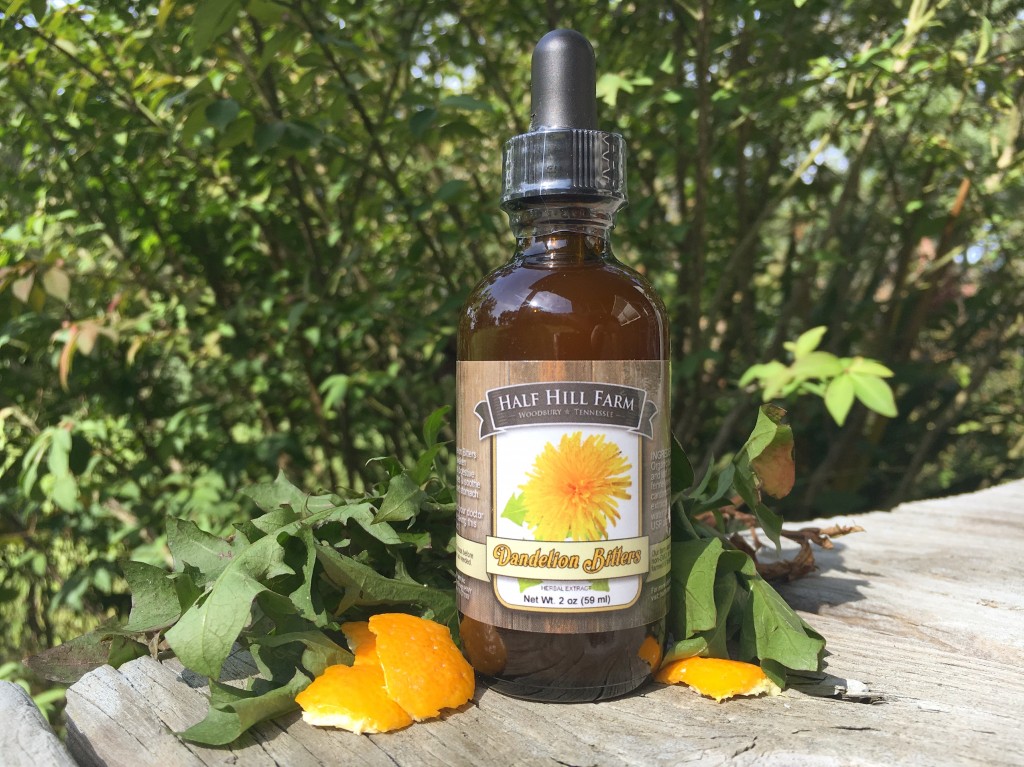 Half Hill Farm's Dandelion Bitters – Herbal Extract
Bitters have been used for centuries to help stimulate our natural digestive processes that help address a host of issues like heartburn, gas and bloating, upset stomach or nausea. Bitter flavors are increasingly missing from modern diets as many of these conditions are coincidentally on the rise.
Good digestion is at the heart of better health and well being. The problem with some drugs used for digestive issues is that they neutralize the body's way of telling you your diet isn't working. Some drugs alter the balance of naturally occurring enzymes and gut bacteria to relieve symptoms rather than addressing their long-term causes. If you want to help your body's natural digestive process work better, you need to understand how bitter flavor receptors work and stimulate them.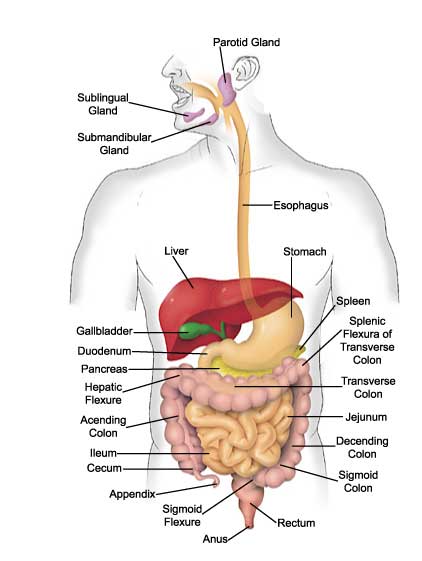 How bitters work: Flavor receptors for bitters (T2 receptors) begin on the back of the tongue and populate the entire gastrointestinal tract. Their presence in the gut control functions of digestion and initiates hormonal and neural pathways that affect metabolism. That fact alone should tell you how important a role these receptors play in balanced digestion.
Bitters help awaken your body's natural digestive process by stimulating the liver to produce bile, the pancreas to produce digestive enzymes and the stomach to produce important acids. The stimulation of bitter receptors throughout the digestive tract helps digest fat, reduces absorption of toxins, and helps the gut absorb nutrients. Using bitters as a digestive aid is the perfect companion to foods that encourage probiotic gut flora.
A natural solution: Half Hill Farm's Dandelion Bitters is our latest natural remedy to support your body's natural digestive functions for better health and well being. It is available in 2 oz dropper bottles online or in our Woodbury store in the Arts Center of Cannon County.
Our Dandelion Bitters uses all organic dandelion leaf and root, orange peel, fennel seed, ginger, and cardamom in organic 45% USP alcohol. Take 10 drops before a meal or as needed to soothe an upset stomach.*
*These statements have not been evaluated by the FDA. This product is not intended to diagnose, treat or cure any disease. Always consult with your physician before using our products for health reasons.