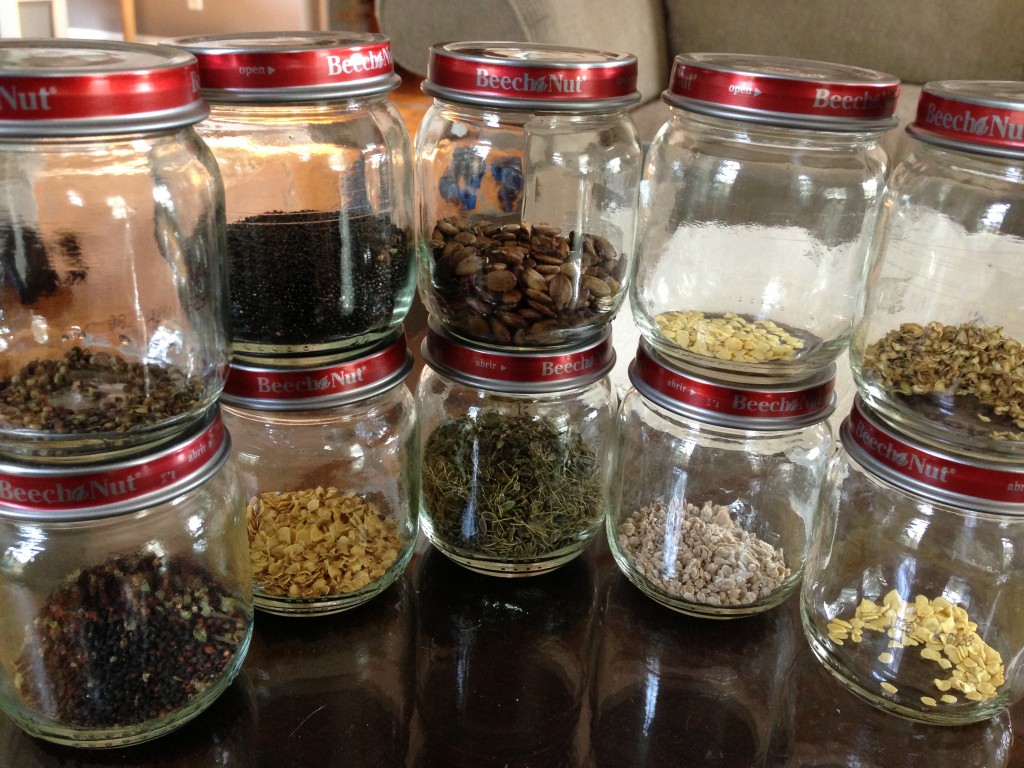 Seeds are pretty inexpensive, and you can find just about any variety of anything in the world online. But this year we selected seeds from some of our best organic plants that were left in the garden to fully mature and produce seeds well into Autumn.
I take small brown paper bags, place the seeds in them, label them with the variety and date and allow them to fully dry for a couple weeks. Since warm temps and humidity can ruin your seeds, place them in small airtight jars and then store in a cool place like your fridge.
Fermenting Seed: This year I went a step further with my tomato seeds by fermenting them. This removes the seed's gel which contains a germination inhibitor and other potential disease. The entire process take about 5 days, but the steps are pretty easy.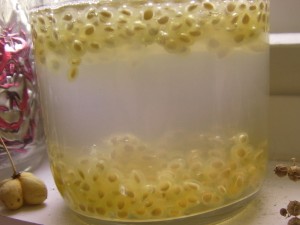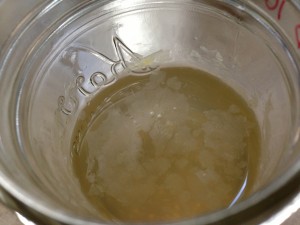 Take a 1/4 to 1/2 cup of filtered water and place the freshly harvested tomato seeds in the water and sit in a cupboard for 3-5 days. Over time, the seeds will float and then sink. A film or mold will develop over the top and the water will become a little cloudy. It will also smell really bad. This is normal.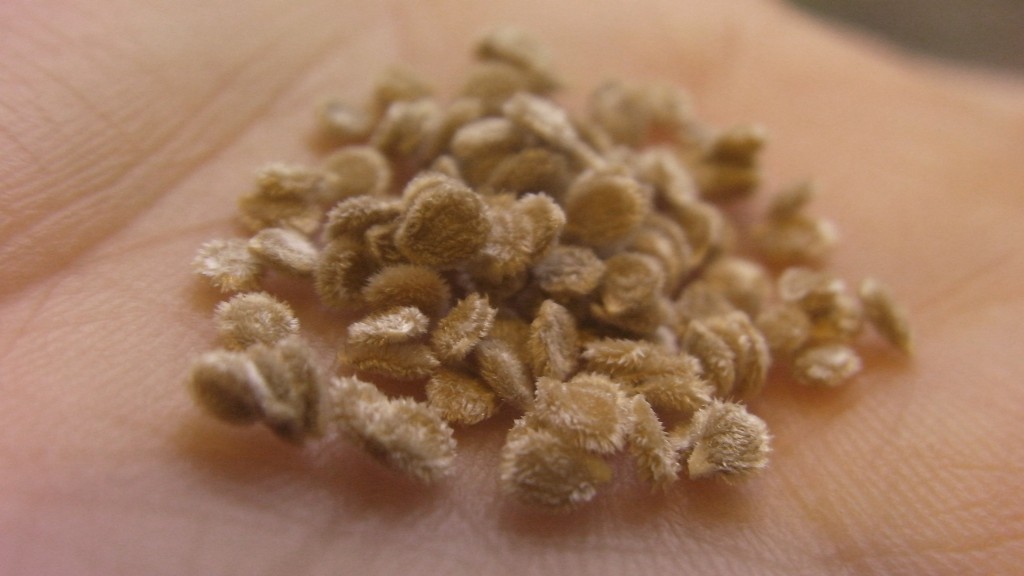 Close to the 5th day, or when all the seeds have sunk to the bottom, carefully remove the top film and then add water. What you are wanting to do is stir up the pulp and other sediment to slowly pour off until you can put the seeds in a sieve and rinse. Set them aside on a paper plate (seeds will stick to napkins) to dry. You should have fuzzy seeds ready to plant next year!