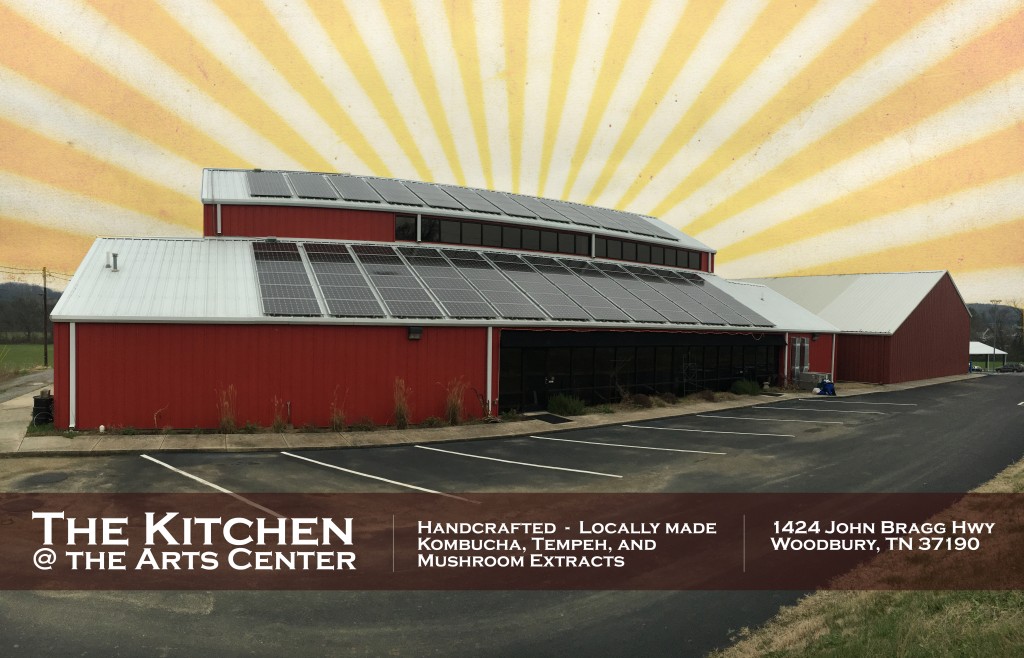 (Woodbury, TN)  -  Half Hill Farm is opening a kombucha brewery in the Arts Center of Cannon County. The USDA certified organic farm will sell 16 oz. bottles and fill half gallon growlers of the carbonated beverage on site with both sizes available in local stores and restaurants.
The organic mushroom extract maker will team up with tempeh maker Short Mountain Cultures to work collectively as The Kitchen @ the Arts Center starting January 1. The collaboration will bring locally handcrafted fermented food & beverages to Middle Tennessee.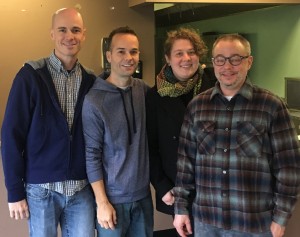 "We're excited about the opportunity to share our handcrafted organic kombucha and everything we make together. It's awesome," said Half Hill Farm co-owner Vince Oropesa. "And it's completely solar powered. How cool is that!" Oropesa added pointing to the Arts Center's 30 KW solar panel system.
Half Hill Farm will also make live kombucha culture food products and barrel-aged kombucha vinegar. The farm will also expand its mushroom extracts to include Chaga, Lion's Mane and other certified organic mushrooms.
Kombucha is sweet tea fermented with special yeast and probiotics into a carbonated beverage often flavored with fruits, vegetables, roots, or herbs. The craft of brewing and fermenting kombucha with a SCOBY (a symbiotic colony of bacteria and yeast) is thousands of years old.
"Making these craft products at The Kitchen with like-minded partners feels right," Half Hill Farm co-owner Christian Grantham said. "It's the right people, the right place and the right time to revive a sustainable food culture that has lasted centuries."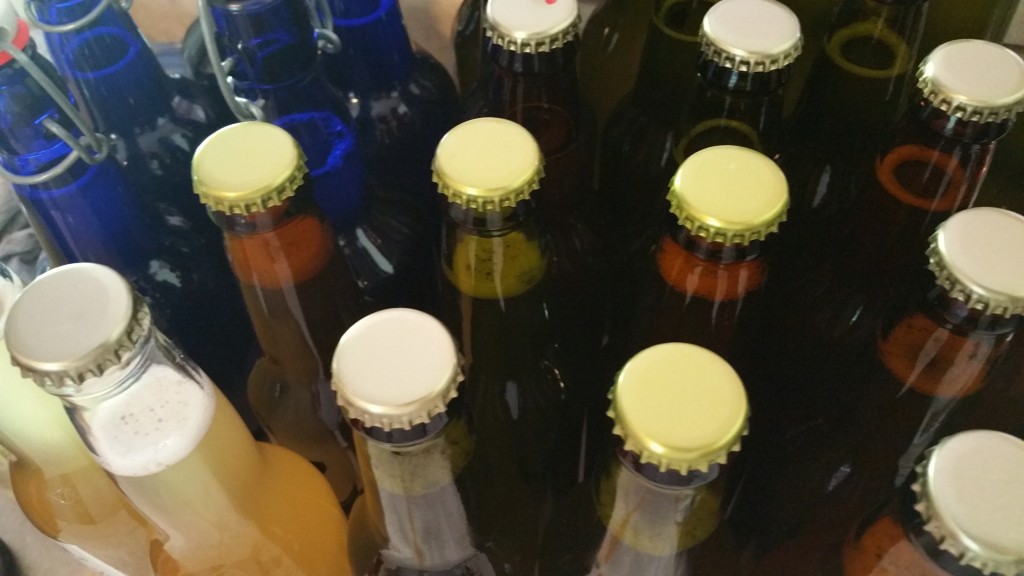 Apple Ginger Kombucha samples don't last long on the farm.
Follow us for more information: A grand opening date for The Kitchen has not yet been announced. You can follow Half Hill Farm on Facebook, Twitter, and Instagram for more information.
Photo (left to right): Vince Oropesa, Christian Grantham, Simmer Tidman, John Parker