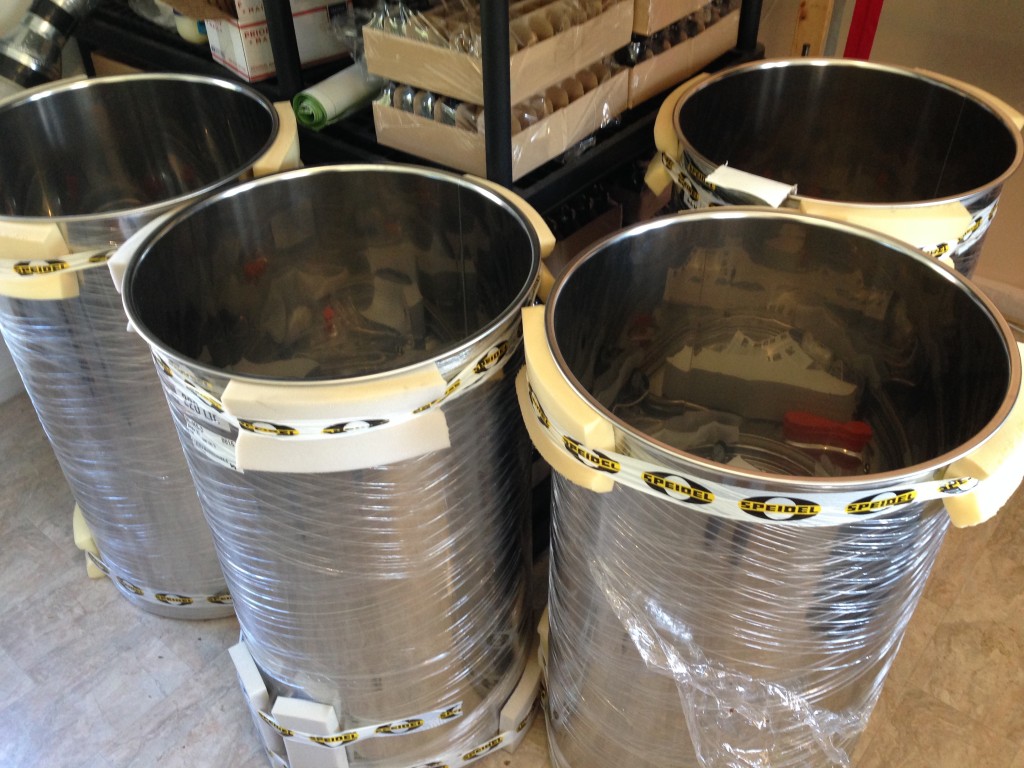 The delivery guy knew the exact location of the only loading dock I could borrow in town, even though it really has no address. It's a small town, but the driver had been here before delivering freight to Short Mountain Distillery. When he saw the tanks, he knew what was up. 
"Someone's about to do some serious brewing in Woodbury," he said with a smile. It's certainly a first big step in starting our farm's brewery and churning out some organic fermented goodness!
These 58 gallon (220 Liter) stainless steel fermentation tanks ought to help us brew a lot more kombucha, vinegars and other things to come, but we're definitely going to need some bigger space to do it right.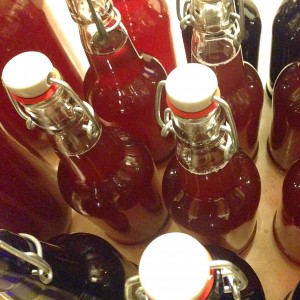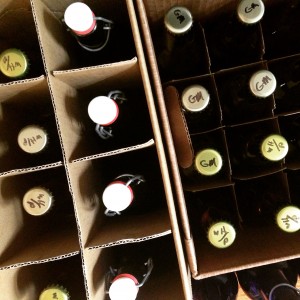 The kitchen is full of bottles. The living room is full of bottles, and the quiet is broken by the low hum of a small fridge full of more fizzy booch! There is a home somewhere underneath it all. This year we made a lot of kombucha and shared some with neighbors. We love what it does for our health, and we can't wait to share it with you!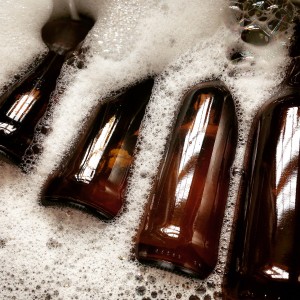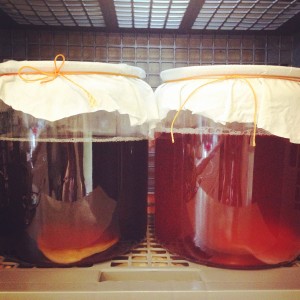 Follow us on Facebook to watch our brewery grow and to learn when, where and how you can enjoy our kombucha products!